RENNY SLADE
Coach
Inspirational Speaker
Blogger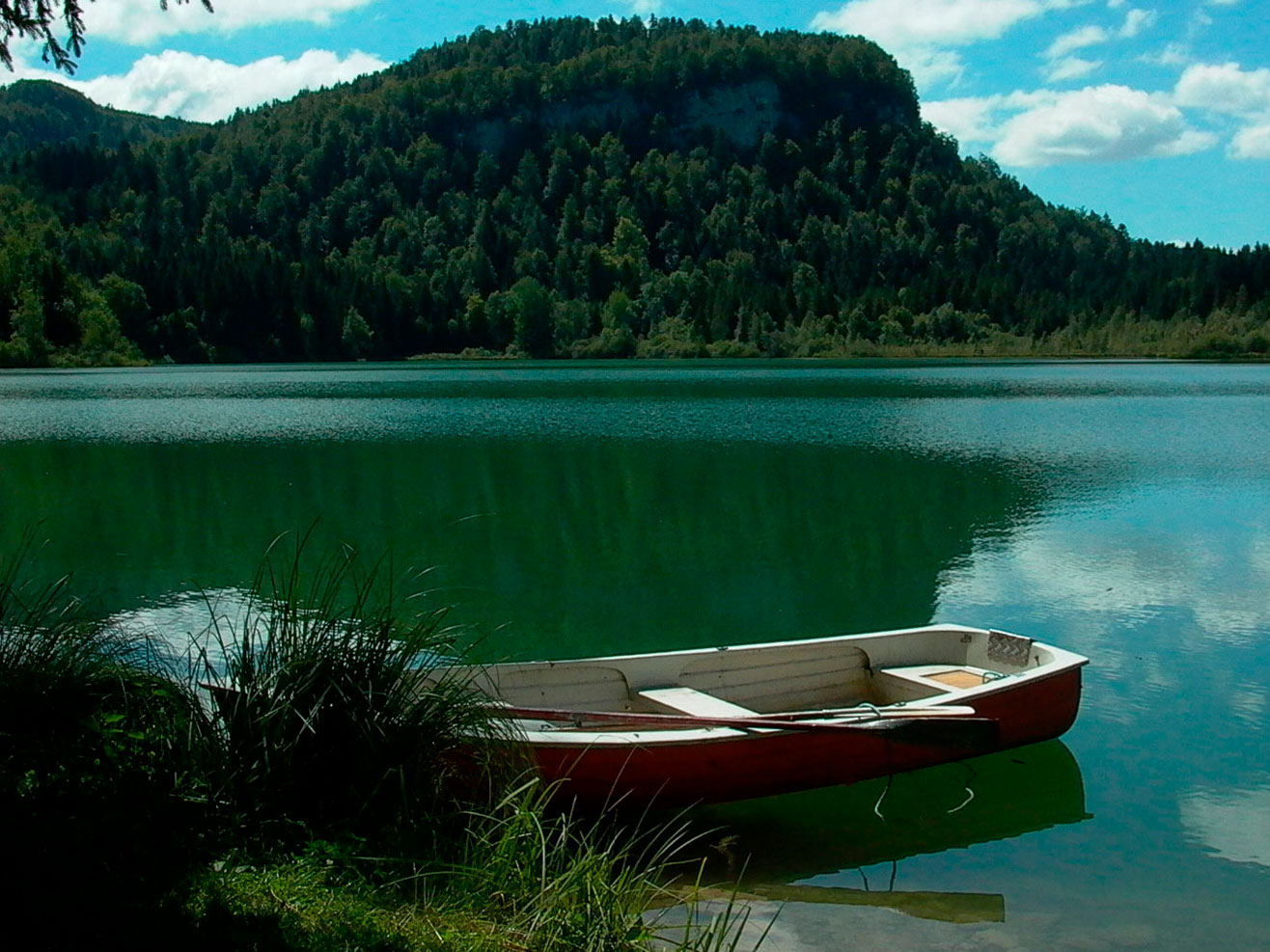 Coaching Defined
As a coach I do not tell you what to do, but ask the right questions so you can uncover the answers and conclusions yourself. You are the only expert in your life and working with me means working with someone who helps you unlock your full potential.
Me/You
Together, we work on something truly exciting and transformational.

Me
Tell me your goals, and I'll ask you WHY.

You
You want to do more than just improve your life; you want to permanently transform it.